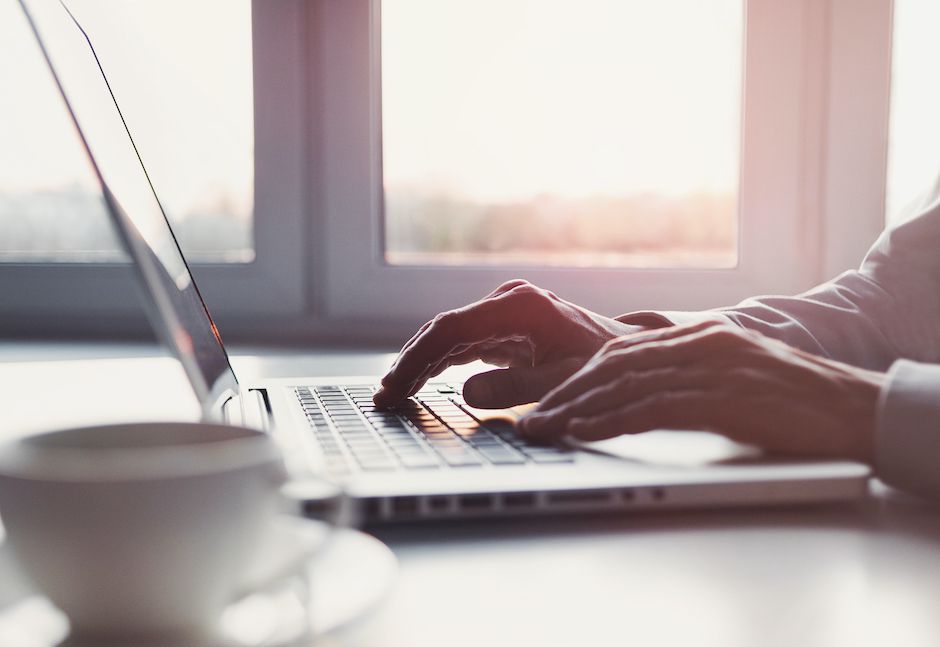 Social Calendar isn't your average social media tool. It's a super powerful one with built in posts to supplement the content you create yourself. Because let's face it, social is a ton of work. Between creating content, scheduling, and monitoring, it's no wonder why many businesses hire a social media manager to take care of it all for them.
So what helps you build a following on social and save thousands on a social manager's salary? You guessed it: Social Calendar.
Maybe it's been a while since you checked out this tool. Well we've been busy with enhancements these past few months. Here are some new features you should be taking advantage of.
Instagram!
If you haven't heard already, Social Calendar is now integrated with Instagram and we're thrilled about it! Over 1 billion people use Instagram every month. That makes it the second most used social media platform behind Facebook. If you're not on Instagram already, we can't encourage you enough to get on there.
And with this new integration, now there's no excuses. Schedule posts from our repository or add your own captivating images. It's never been easier.
To connect your Instagram account, navigate to the Settings tab and select "Connect" underneath Instagram.
A new posting option.
By default, Social Calendar posts primarily to your website's blog and then shares that blog post link to your social channels. It's great for backlinks and SEO, but we get that one posting style doesn't always fit all.
Now you can choose to enable direct posting, which means sharing links directly to your social platforms without getting your blog involved. In most cases, it makes for a cleaner post and less clicks to get to the content you're sharing.
To enable direct posting, navigate to your Social Calendar > Select the gear icon > Select Post Settings > Toggle Enable Direct Posting to "Yes".
If you love posting to your blog, then you keep doing you! Your post settings will remain the same unless you update them.
Preview your posts.
We know you wanted a way to see how your posts would look on your platforms before posting, so we made it happen. Now you won't ever publish a post without knowing what impression it will make.
When you're creating or editing a post, just select the little magnifying glass icon. Under "Post Preview" select a social icon to see what the post will look like on that platform. Now you know exactly what to expect!
Create your own categories.
Our pre-curated posts are all organized into categories, and with this new feature, you can create and manage custom categories. It makes it easy to catalog and republish any custom posts you create. And strategic reposting is key to any good social strategy.
To create your own category, select the "+" icon on your calendar, and then select Create New Category. Add a category name and image, and then you're ready to start adding posts! You may want to start with one like Industry News or Sales and Promotions.
Questions about any of these new features or need help getting started? We'll set everything up for you! Visit mopro.com/support or call 844-207-9038 (ext. 2).