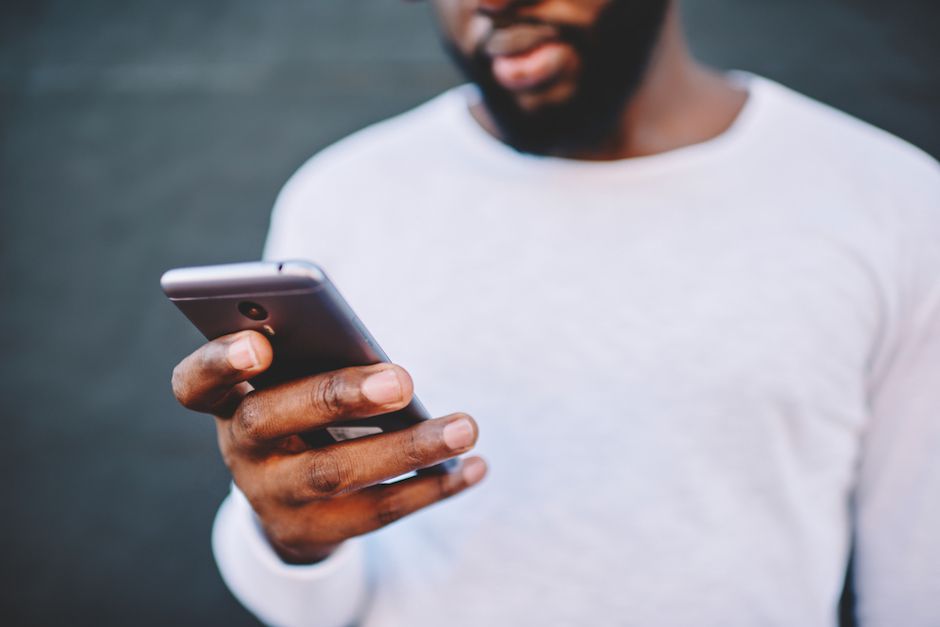 Whether you're able to spend a lot or just a little, we encourage all of our clients to at least spend some money on Google Ads. Why? Because Google Ads are the only way to guarantee a spot on the coveted first page of Google. Bottom line is, if you want to be the most visible, it's going to cost you (Google's no dummy).
The good news is that even a little ad spend can make a difference, and if you think running a campaign is super-duper complicated, think again. As Google partners, we're able to offer our clients a complete ads management solution that gets you up and running fast – no guesswork required.
Still on the fence? Here are some reasons why Google Ads...