"Changing the world through fashion."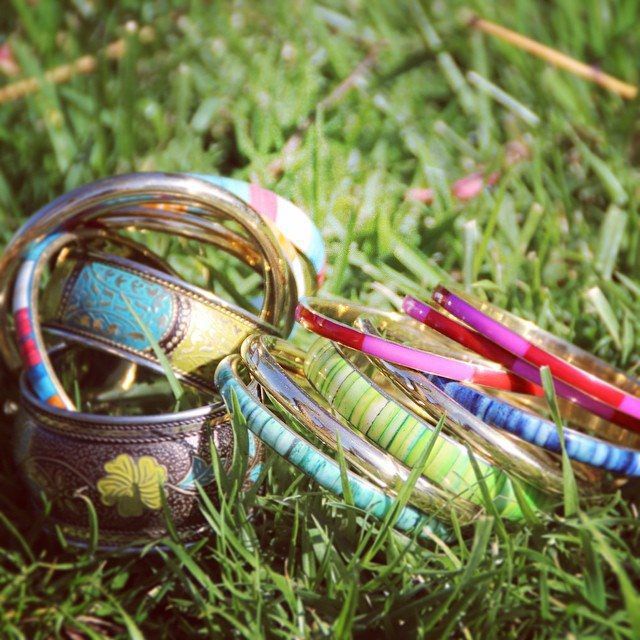 Introducing VavaVida, a boho-chic retailer with a strong sense of fashion and even stronger sense of community.
What sets VavaVida apart from all other fashion retailers is their mission to give back to people and the planet. Melding together ethics and fashion, VavaVida is a prominent participant in fair-trade practices.
Browse through local artisan pieces of handmade jewelry, bags, and accessories. When you shop with VavaVida, you are doing something more with your money, you're giving back to the community.
VavVida's goal is to provide customers unique jewelry with a unique story behind it that people will be proud to wear. All pieces come from remote villages in India, made by real women, with real stories. VavaVida donates revenue back to these communities.
hat, my friends, is a great story that deserves a million rounds of applause in our book.
Check out their website: www.vavvida.com/home. Be sure to check out their video to hear their story.
You can also find them on Facebook, Twitter, Instagram, Pinterest, and Tumblr!