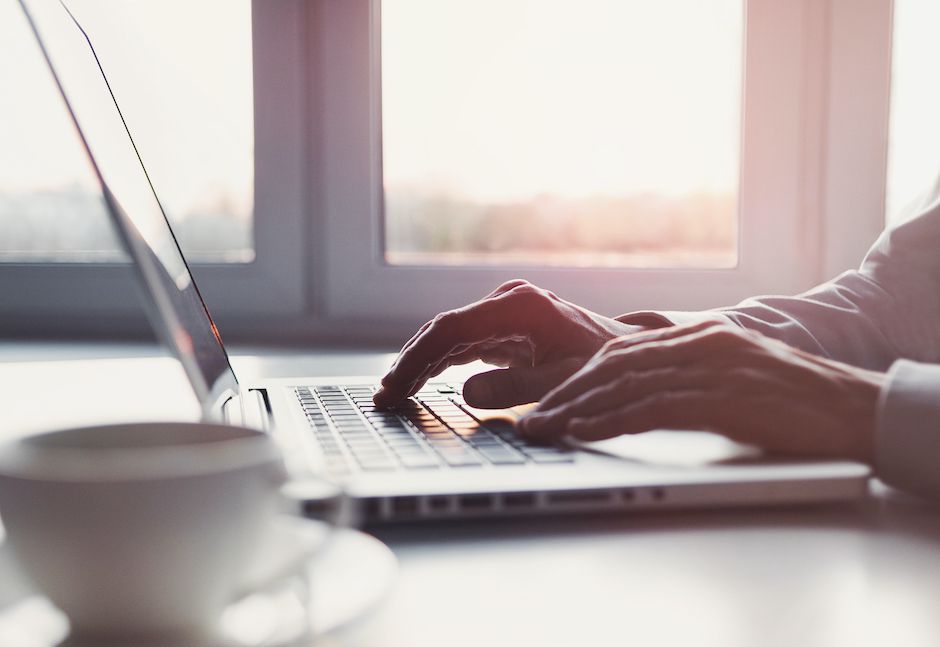 Social Calendar isn't your average social media tool. It's a super powerful one with built in posts to supplement the content you create yourself. Because let's face it, social is a ton of work. Between creating content, scheduling, and monitoring, it's no wonder why many businesses hire a social media manager to take care of it all for them.
So what helps you build a following on social and save thousands on a social manager's salary? You guessed it: Social Calendar.
Maybe it's been a while since you checked out this tool. Well we've been busy with enhancements these past few months. Here are some new features you should be taking advantage of.
Ins...